Camping-cars area of the Lake, under the pines

Roaming travellers, our natural Airial campsite welcomes you for a pleasant stay on the Atlantic coast. Our pitches for vans and camper vans, with or without power supply, are an affordable and flexible solution: here, there's no minimum stay!

This is the ideal place for a family getaway, a surfing trip with your mates, or a soothing break on the banks of Soustons lake.

We do of course have a well-equipped service area, with a drinking water supply and wastewater drainage facilities.

Added bonuses

– 80 pitches of 32 m² (8 x 4m), well marked out and with natural shade,

– Proximity with the ocean, the town centre and the cycle paths,

– Even overnight visitors are welcome,

– An onsite 24/7 payment terminal.
Open from January1st to December 31st, 24 hours a day
Parking for up to 7 days, no reservation required, stand-alone pay station at entrance accessible 24 hours a day. A 24-hour period is required between 2 stays.
The basic rate includes parking with power supply, access to the camper van facilities (wastewater drainage, cartridge disposal and water refill), and Wifi
The camper van park is wooded, landscaped and gated.
TARIFS
1/07 – 01/09 ……………………………..15.66€
1/04 – 30/06 and 2/09 – 31/10 ………15.16
1/11 – 31/03 ……………………………..12.16€
The rate includes a tourist tax of 0.66€.
Camper van pitch descriptions
While staying at the motorhome park, you can take advantage of the campsite's swimming pools and sanitary facilities. The daily bracelet costs €5 per person per day.
You can obtain this bracelet at the campsite reception.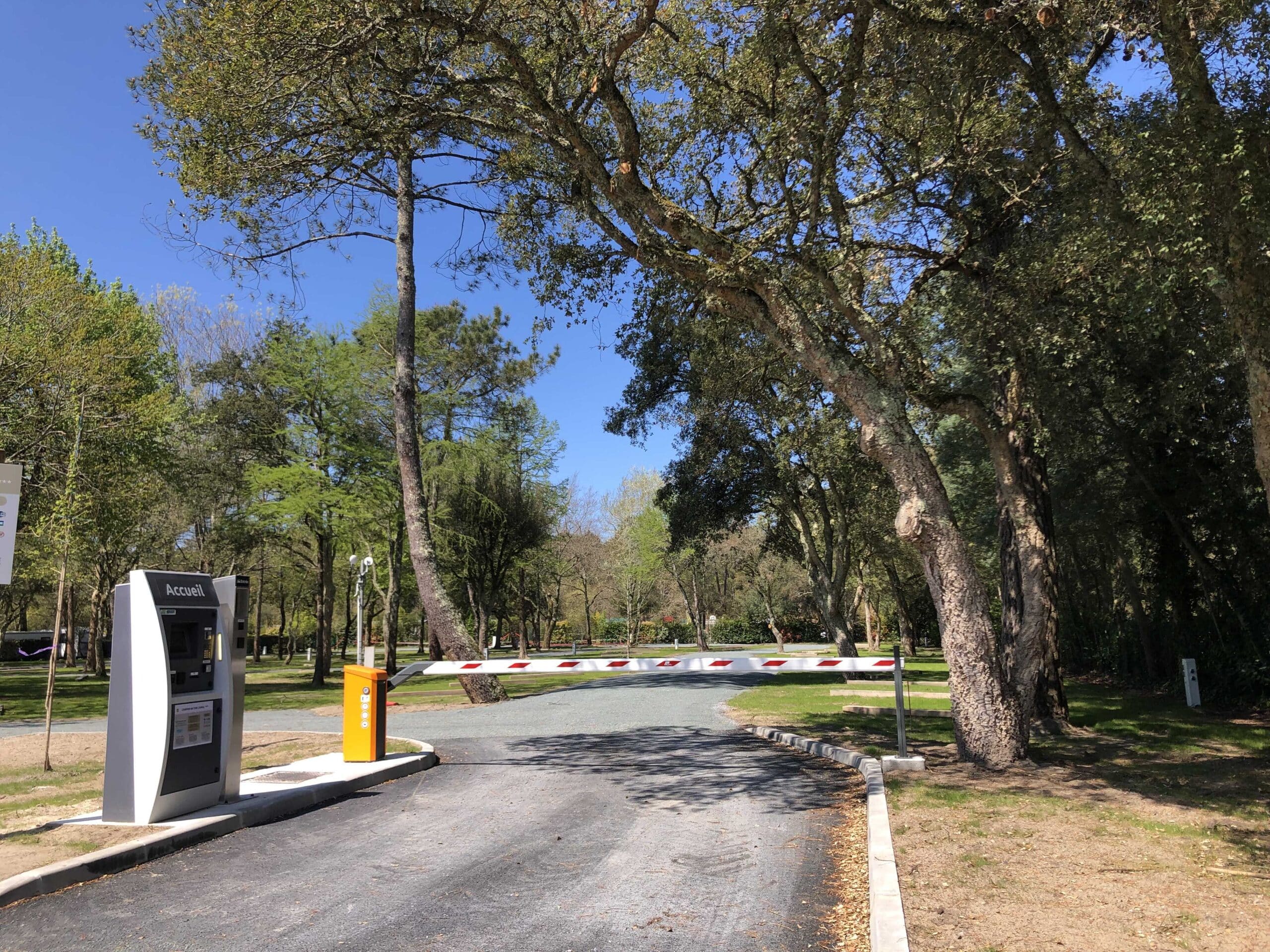 Local tourist tax is €0.66 per day per person aged 18 and above.
Fancy staying on a pitch in the Landes forest for 6 to 8 months of the year?
Then our "Residential" deals should appeal to you.
At an ideal location, our family campsite under the pines is located on the banks of Soustons lake, by the Atlantic Ocean and the sandy beaches, the cycle paths and the walking trails. A host of outdoor sports activities await you, like surfing, golf, mountain biking, etc.
Staying at the Airial campsite is the promise of a truly unforgettable holiday in Landes, in a lush green setting that oozes with tranquillity.
Our staff will be delighted to help you organise your next holiday in South West France. Don't hesitate to get in touch!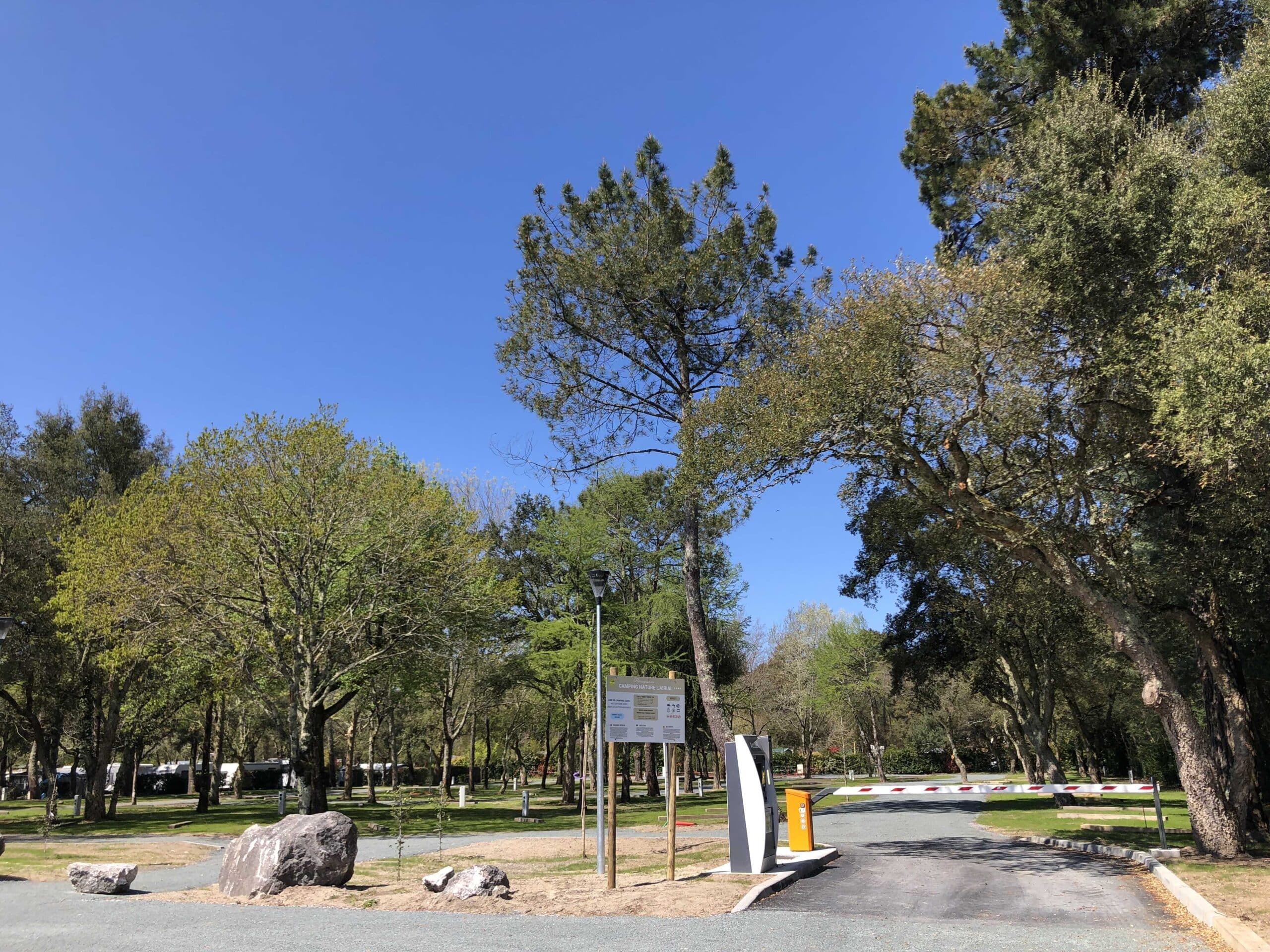 You may also be interested in…