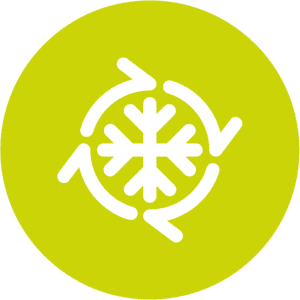 Wheelchair-friendly mobile homes
4 people (including 3 disabled users), with air-conditioning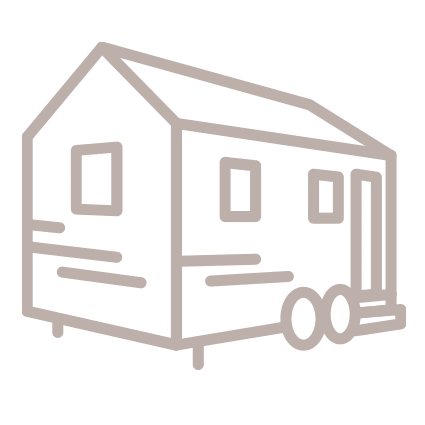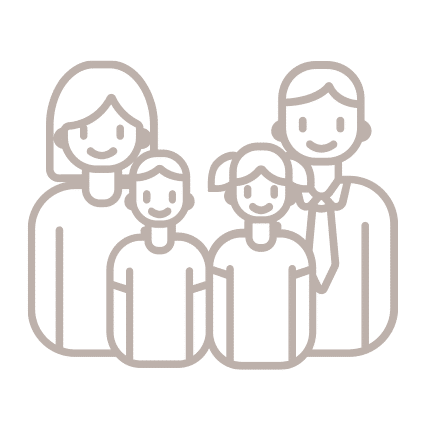 Campsite with all the modern comforts
for all
Because accessibility is in our view essential, we have developed the "Océan" range. These spacious, 32 m² mobile homes with deck are specially designed to accommodate up to 4 people, including 3 with disabilities. Their layout features wide indoor areas with plenty of space for wheelchair users to move around easily. They are of course also fitted with an access ramp.
Check availability and rates to book your stay online in just a few clicks!
Description of our mobile homes PMR 4 persons
The mobile homes PMR are composed of
two bedrooms
one is equipped with 2 twin beds PMR (90 x 190 cm), the other with a bed PMR (90 x 190 cm) and a child bed (80 x 190 cm).
The ergonomically-designed kitchen has been fitted specially for wheelchair users, and includes a refrigerator, a 4-ring gas hob and a microwave oven.
The bathroom is also designed for ease of movement. Perfectly functional, it features a washbasin, a shower with seat, a disabled toilet with grab bars , etc.
The mobile home opens onto a lovely covered wooden deck equipped with patio furniture. Perfect for outdoor living, whether it's eating outside, reading in the shade, playing board games with the family, etc.
The mobile homes PMR are equipped with a
reversible air conditioning
a real plus to fully enjoy your stay, in any season.
By booking these rental units in the Landes forest, you also get access to our pool complex with heated indoor swimming pool. For people with disabilities, a ramp offers easy access to the indoor pool, where pool wheelchairs are also available. Lastly, our team of lifeguards is on hand if you have any questions or needs.
In addition, you can take advantage of the kids club, as well as the multiple activities and entertainment organised at the Airial campsite.
Ideally situated, our family campsite under the pines is on the banks of Soustons lake, right by the Atlantic Ocean and its beaches of fine sand.
When you stay at the Airial campsite,
you can be sure of enjoying an absolutely memorable holiday in Landes,
in a lush green setting that oozes with tranquillity.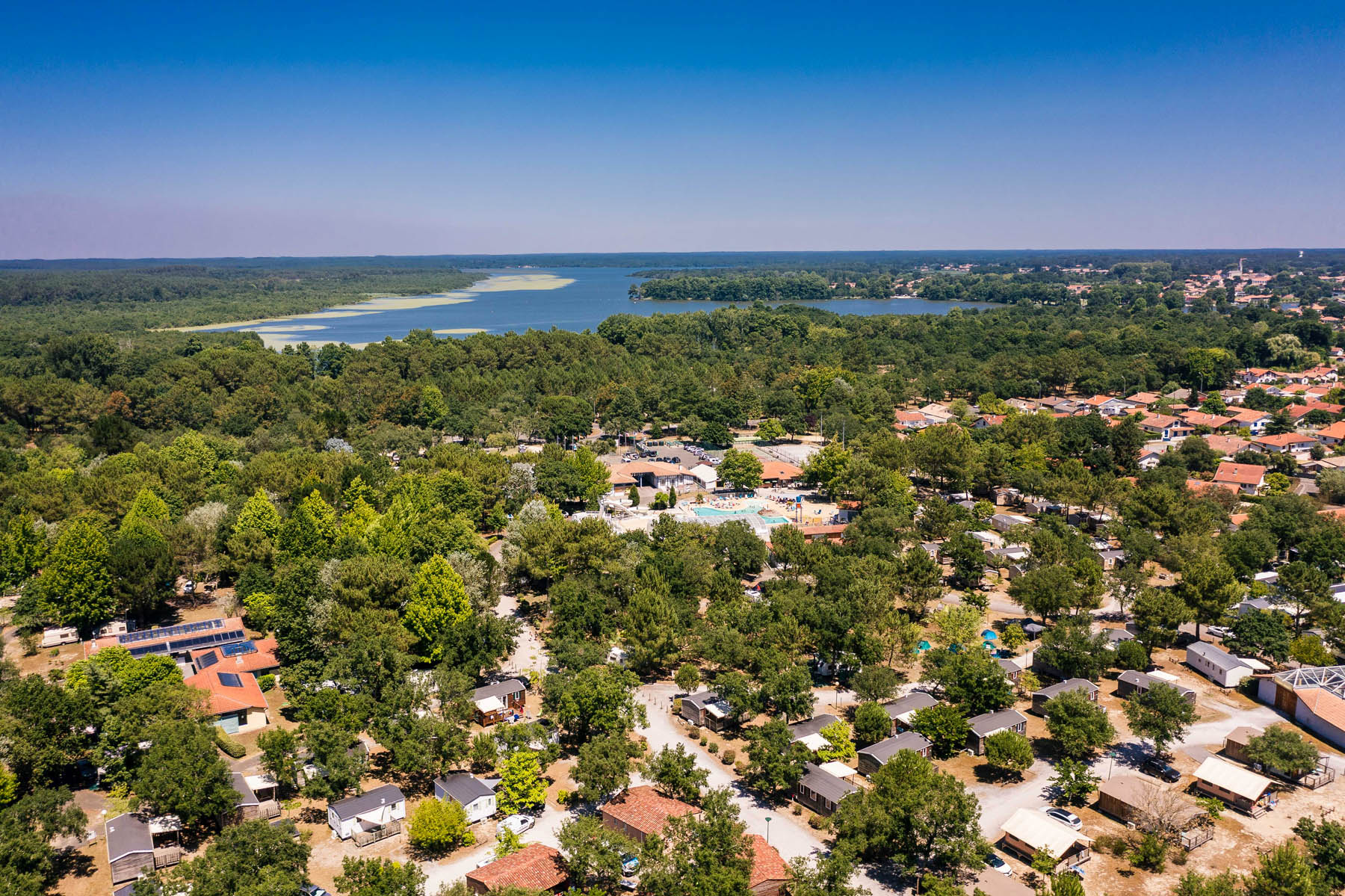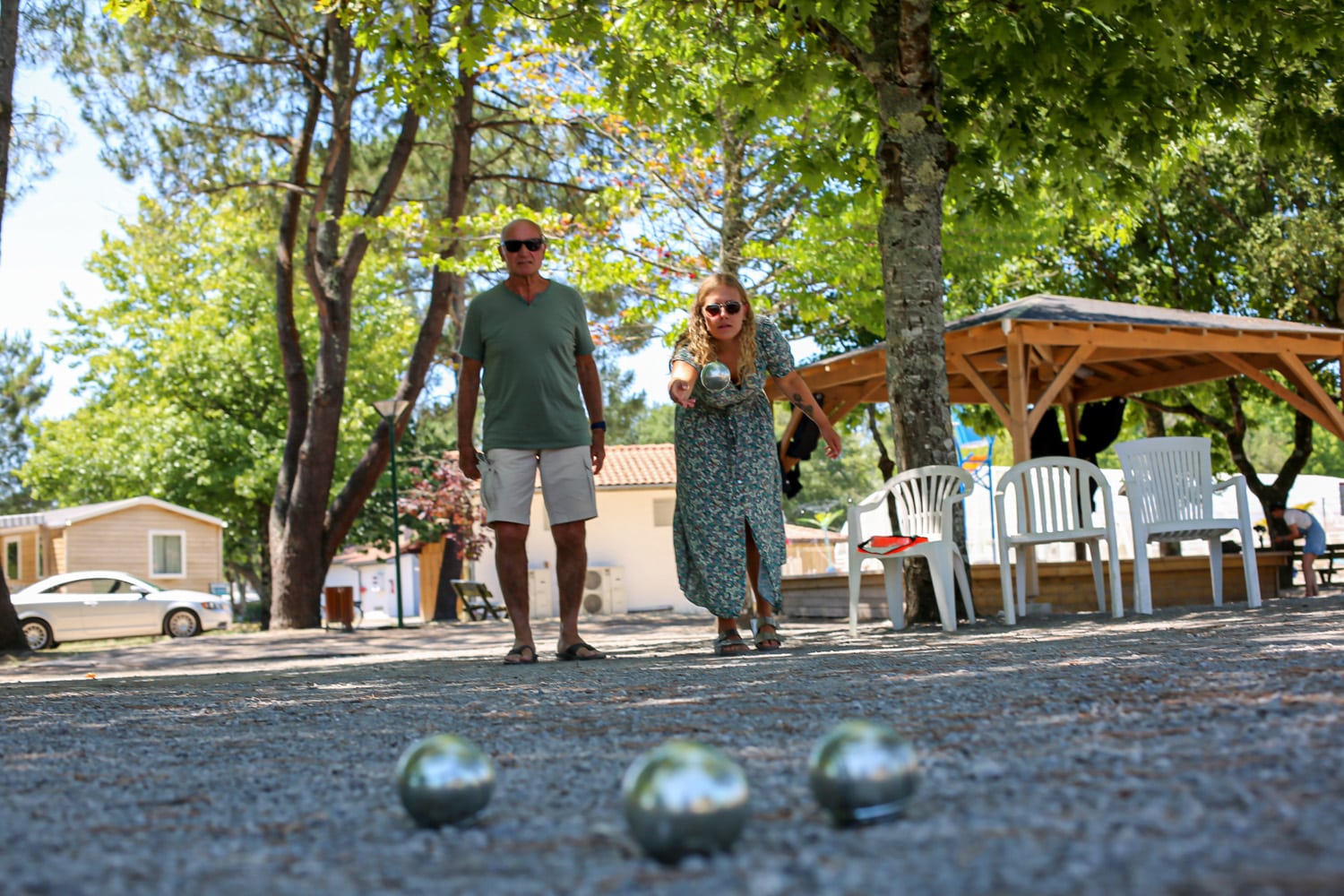 You may also be interested in…