What to do during your holiday on the Landes coast?
Landes, LARGER-THAN-LIFE NATURE
Thanks to its exceptional environment, Landes is a haven of authenticity for nature lovers.
The coastline, which is made up of a single beach stretching for 106 km, the most extensive forest range in Europe, lakes, lagoons and rivers, features a wealth of heritage and culinary specialities that add to the region's natural appeal, not forgetting the sports activities available here, such as surfing, golf, sailing and hiking.
Landes is also a land of traditions where celebrations take on a whole new meaning as summer approaches.
Near Soustons, on the Landes coast, a number of towns are well worth a visit. During your holiday at our campsite near Hossegor, go and explore this seaside resort that backs onto a forest of emerald green, flirts with the ocean, and features a saltwater lake as well as an endless beach of fine sand. It reflects all the elegance and prestige of its long tradition of hospitality. As an architectural jewel of the Aquitaine coast, the surfing capital of Europe and a golfer's heaven, Hossegor retains the intelligence of its past while moving forward with the very best the future has to offer.
Close by, Capbreton, a lively seaside town and trading hub, boasts the only port in Landes. All year round, it serves as a base or a port of call for pleasure boaters. Don't miss the daily fish market (next to the harbour master's office) where you're guaranteed to find a wide choice fresh from the catch!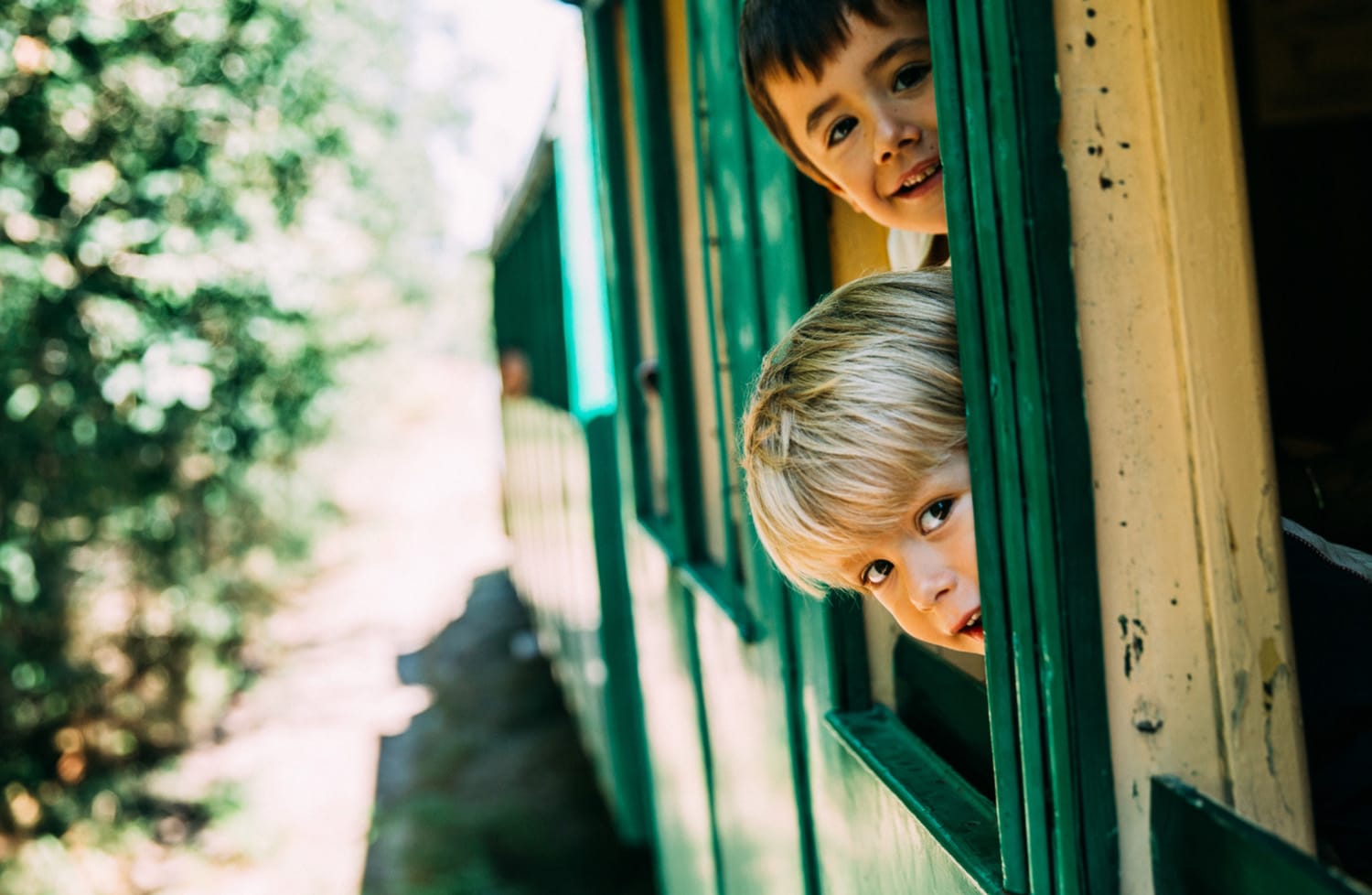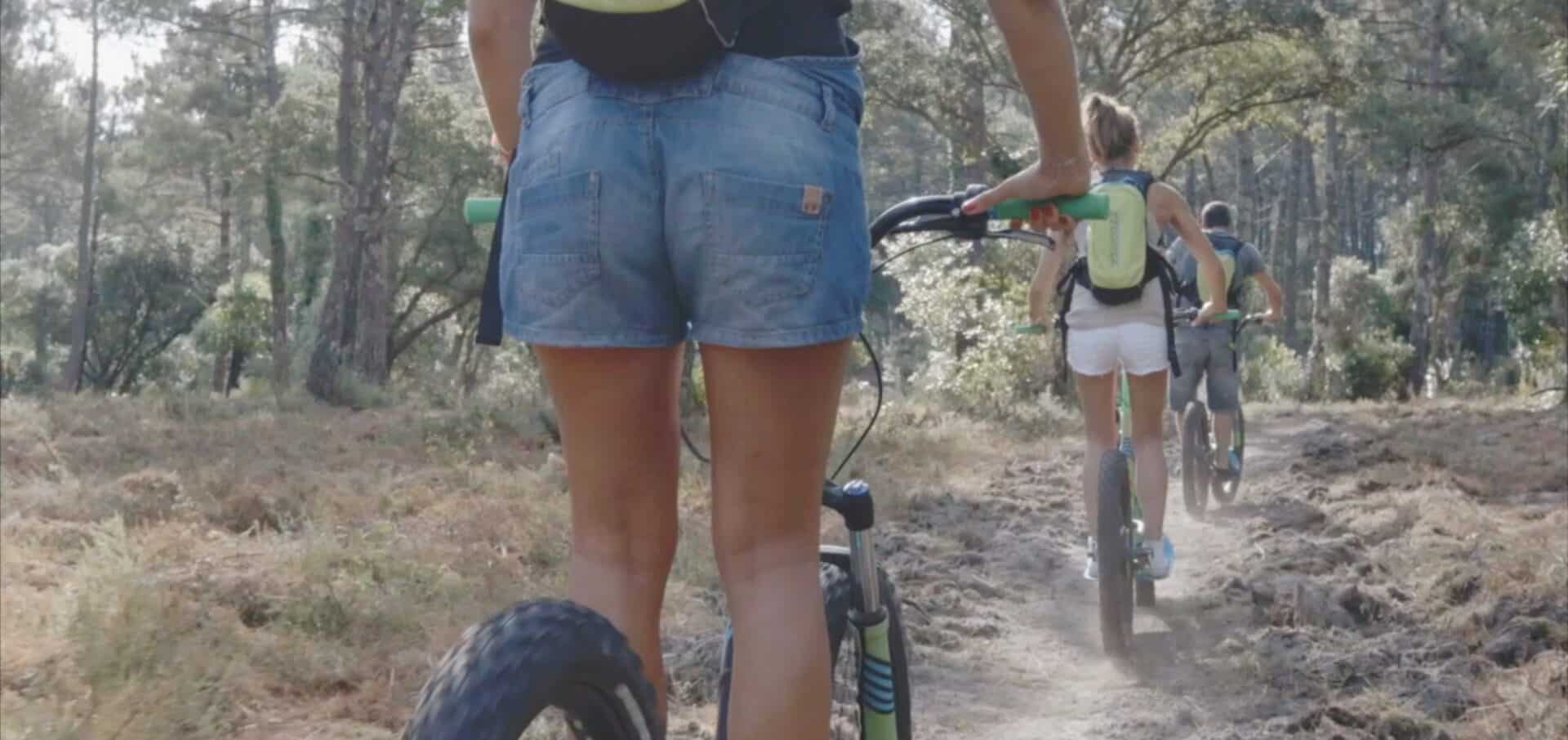 A thirst for discovery?
Thanks to its exceptional environment, the South West is a haven of authenticity for nature lovers.
Check out our latest news




and upcoming events!
Check out all our latest news and upcoming events, to make sure you don't miss out!
Soustons 2023 festival program You've...
read more
You may also be interested in…