Kids club
An essential advantage during your holiday!
Open from 3 July to 31 August.
A friendly campsite
with kids club
is undeniably an advantage
– perhaps even an essential! –
for many
holidaymakers.
After all, the children may arrive bursting with energy, but their parents are almost always in need of a rest, to recharge their batteries in order to spend quality time with them.
At Soustons in Landes, the Airial campsite keeps the children entertained by organising during peak season a whole host of activities for 6-12 year-olds, so that the whole family can enjoy a memorable holiday.
All they have to do is go from their tent or mobile home to the kids club, to have fun all day long with the enthusiastic team of qualified activity leaders. On the programme: surprises and smiles all round! A variety of activities are organised every day for each age group, to keep all the children happy: mini olympics, Landes games, creative pursuits, treasure hunts, and fun in the water at our pool complex with heated indoor and outdoor swimming pools, water slides, water play features, etc. Not forgetting the kids' party organised every evening and rehearsals for the weekly show, always a very popular event. Adventures galore and great memories waiting to be made.
Children and teenagers will also enjoy the many facilities available to them: play area, multisports facility, sports pitches, ping-pong tables and even two mountain bike tracks.
Bored at the Airial campsite? Impossible! Whether your little darlings want to cool off, let off steam or unleash their imagination, we have just the activity for them.
We've teamed up with Évad'sport to introduce children aged 3 years and up to the joys of a treetop adventure trail (fees apply). This amusing activity takes place 800 metres from the campsite, in the lush green setting of Soustons lake.
When you stay with us, you're sure to enjoy a family atmosphere that will keep everyone happy. The children will love participating in all the fun activities, making new friends, discovering new talents and hobbies, and will gain greater independence in the safety of the kids club. As for their parents, you'll enjoy peace of mind and a well-deserved rest… In fact, why not use this opportunity to enjoy a massage, go to the beach with a good book, take a nap on your shaded deck, or visit the region with your partner?
For a little taster of your holiday with the children,
check out this summer's programme here.
Access to the club activities is free.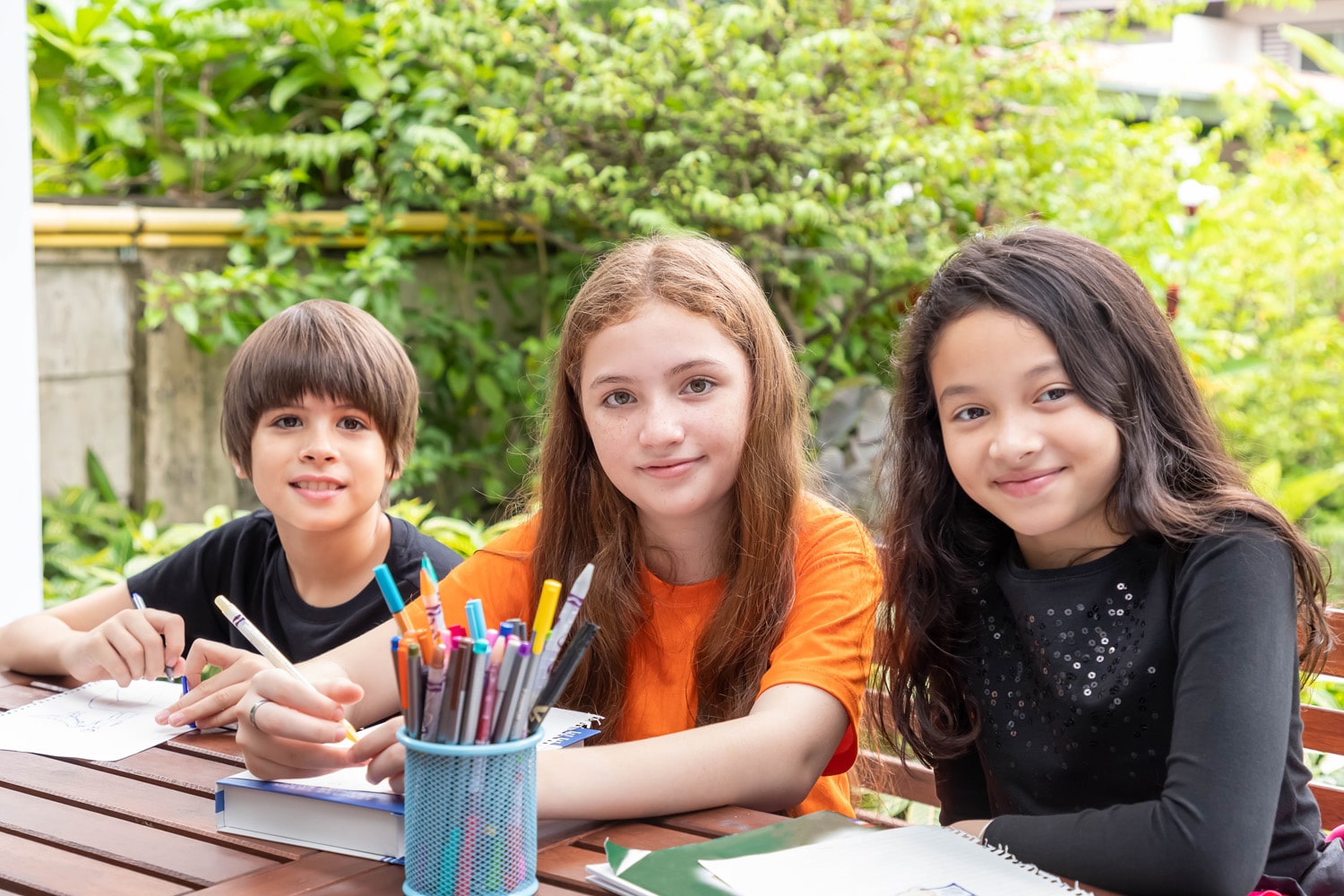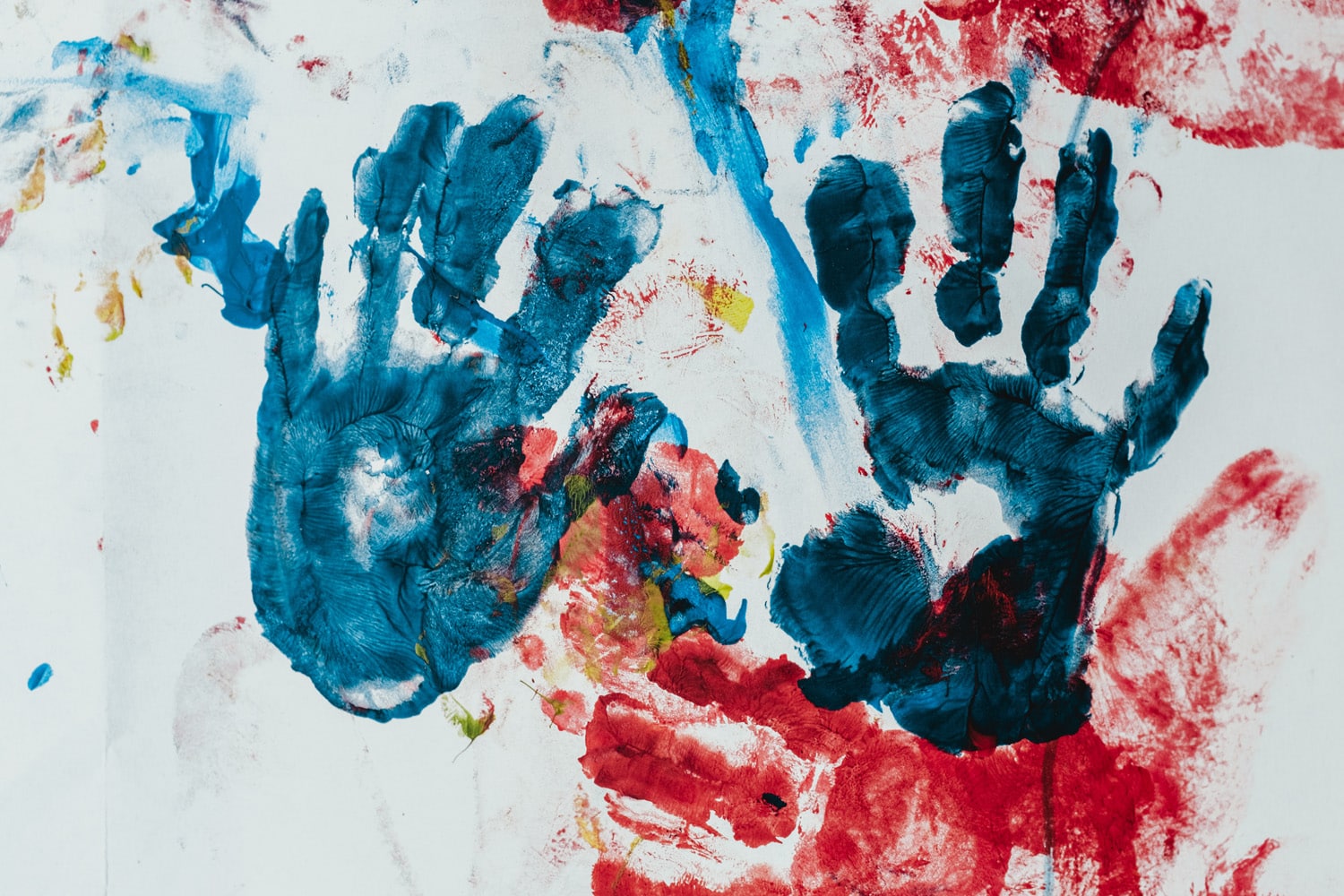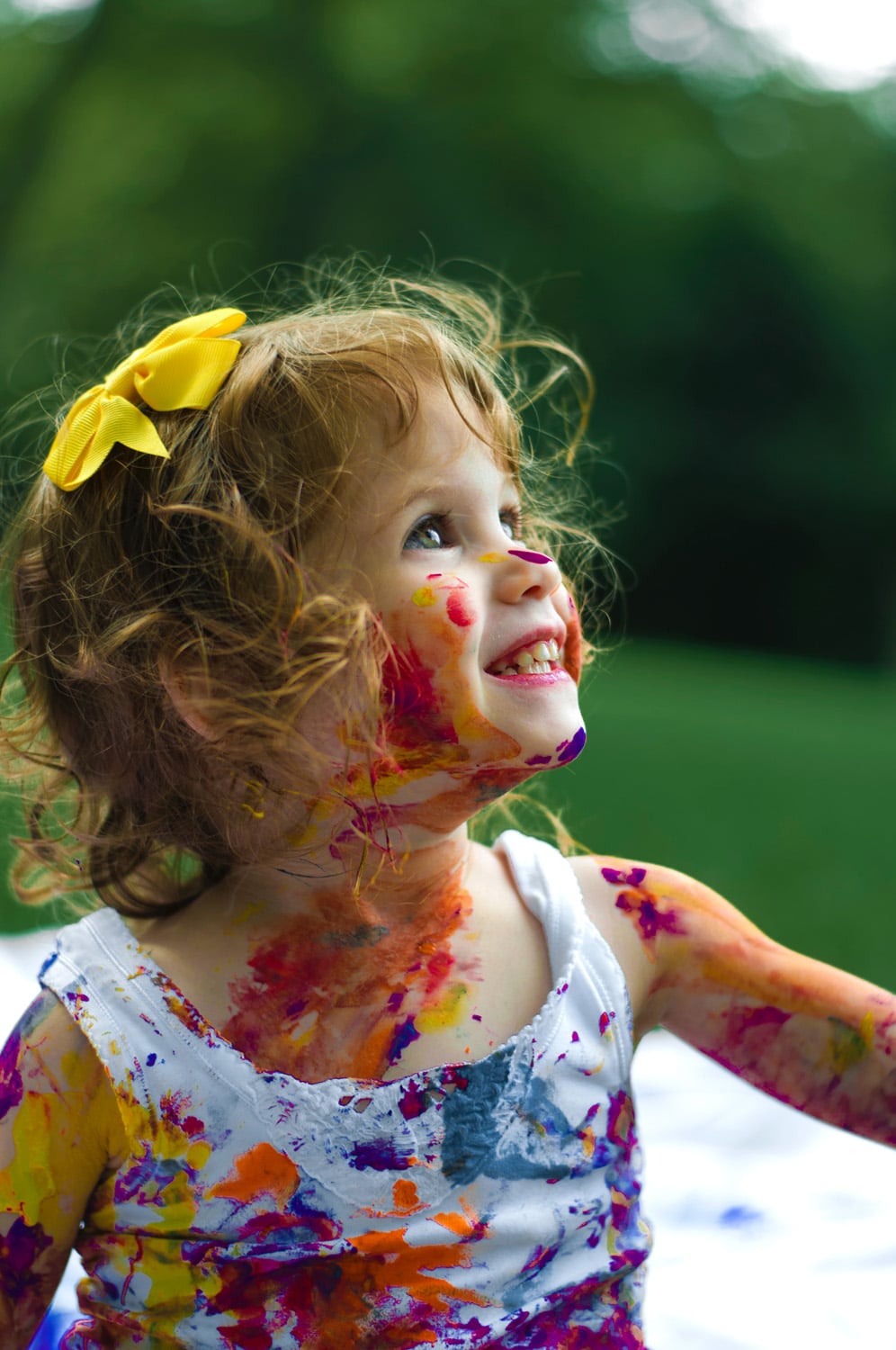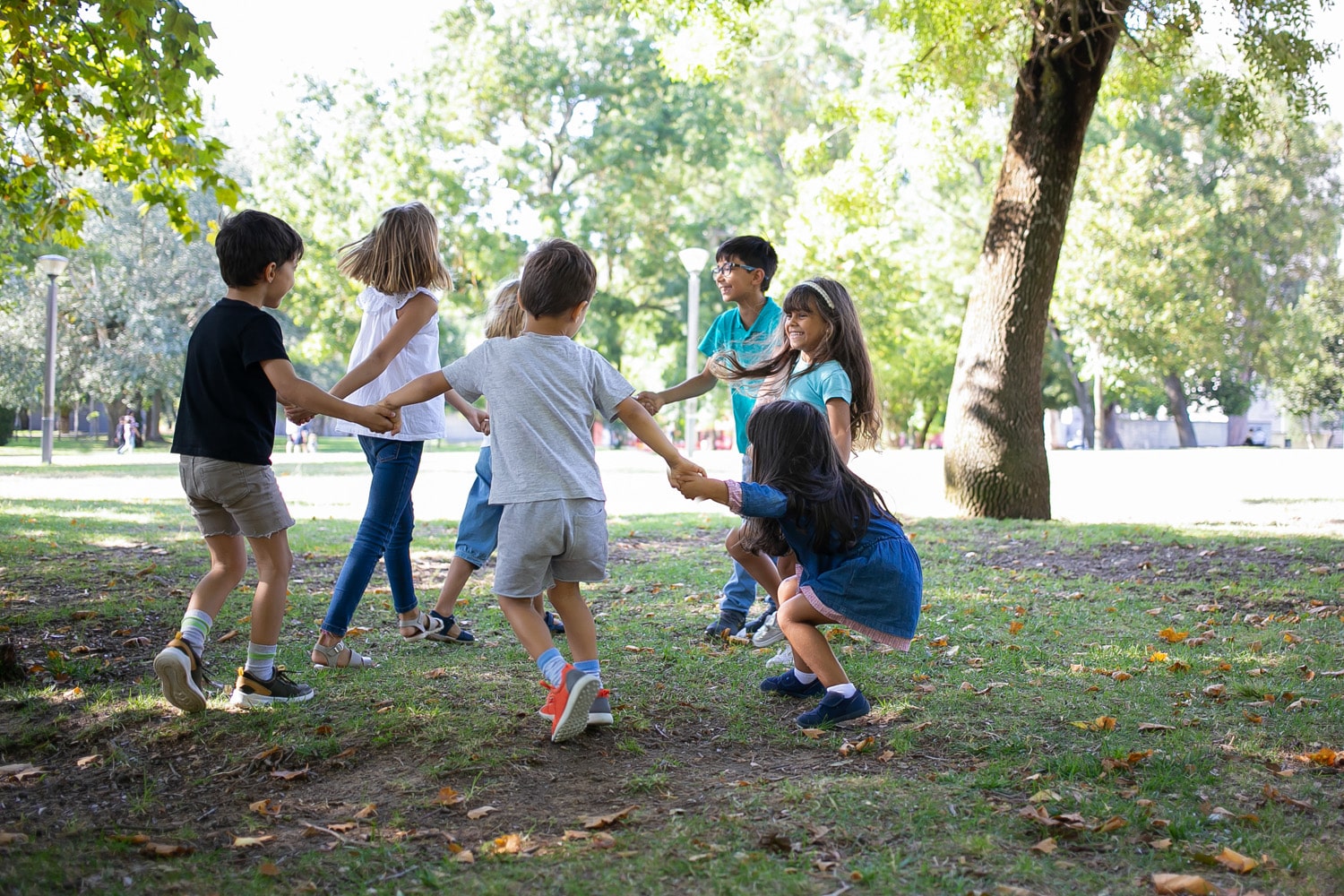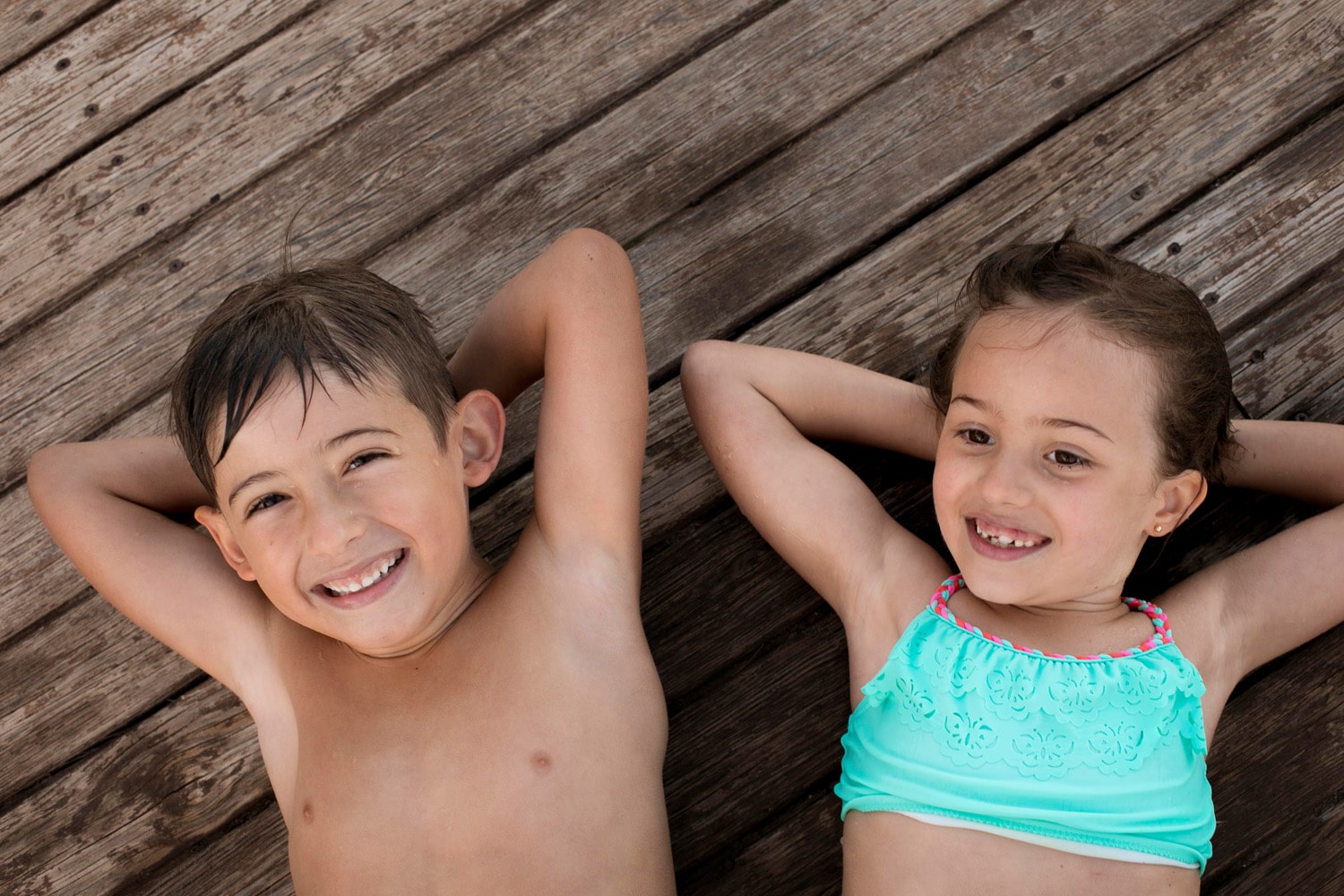 You may also be interested in…