Our approach
eco-responsible
Conscious of its privileged situation between forest of pines, ocean and edge of lake, the natural camp-site L'Airial engages daily in the protection of the environment. Numerous actions in favor of the fauna and the local flora illustrate its responsible approach in Soustons, in the heart of the Landes.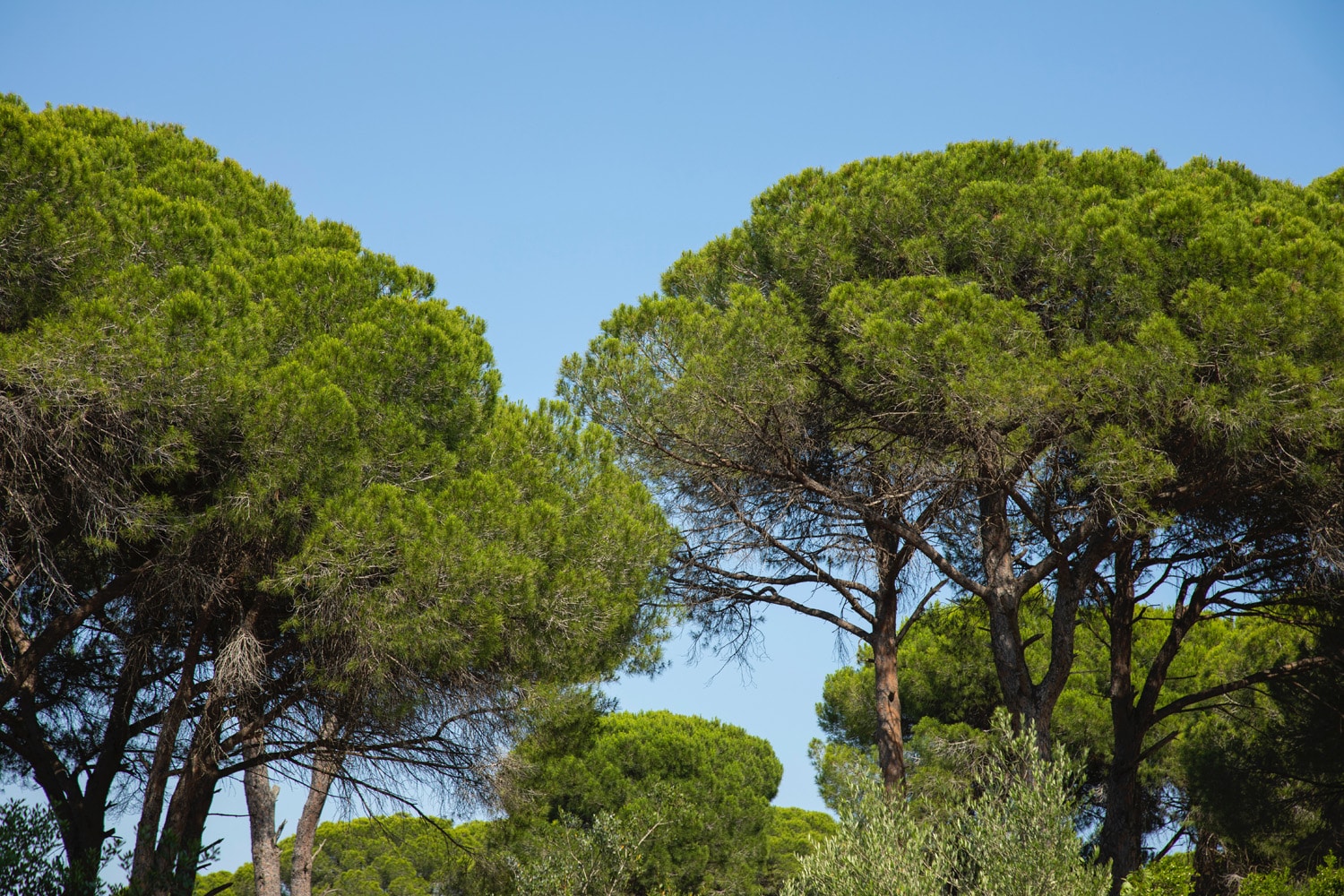 For a greener Airial
The action " For a greener Airial " is an eco-responsible initiative led by the staff of the campsite. The objective: to plant new trees within the campground when necessary. The Airial, land of welcome of the swallows
Discover in the heart of the campsite swallow boxes to better preserve these protected birds
Think global, act local
100% collective action!
Our collective and participatory goal:
Revegetate the Airial campsite by planting trees to prevent the replacement of mature species.
Install rainwater harvesters for watering.
Working for biodiversity:
– by installing clumps of heather and arbutus to vegetate sunny areas,
– choosing endemic species that are resistant to fire – cork oaks, for example,
– adding trees to promote nesting by swallows and goshawks,
– increasing squirrel habitats, such as in the Esquirrot and Bosc areas of the caravan park.
Bring shade to the accommodations through foliage to reduce the use of air conditioning.
Encourage every eco-citizen gesture.
Our latest actions
15 cork oak seedlings (from acorns harvested at the L'Airial campsite) are in gestation. They are intended to be planted next fall.
We work in short circuit with local craftsmen as the Darrigade Farm (Soustons), the market gardeners in reasoned agriculture of Soustons and Magescq, artisanal soaps of St Geours de Maremne.
Because we respect better what we know well, our nature trail informs and educates visitors: what is an Airial in the Landes? What is the difference between the calune and ash heathers? What is the Landes black bee? Why is the campsite L'Airial a place of reception of the swallows listed by the League of Protection of the Birds ?
Did you know that?
Our team counted 1 321 trees in L'Airial: cork oaks, maritime pines, eucalyptus, plane trees, maples, liquidambars, etc. A site survey conducted with an environmental manager confirmed that the replacement of mature trees was required.
"Together let us contribute to give again with the Airial its natural splendour".
Discover the region
on the Landes side
Benefiting from an exceptional environment, the Landes is a real paradise for those who are looking for nature and authenticity.
Discover our news




and our events!
Discover all our news and events to not miss anything!
Soustons 2023 festival program You've...
read more