The wellness facility
At our 4-star campsite, you'll find a beauty salon that's open all year round to both holidaymakers and local residents.
Have you booked your next holiday at the 4-star Airial campsite in Soustons? Then you might be interested to know about our onsite beauty salon offering high-end treatments. Its customers are holidaymakers during the campsite opening period, as well as local residents of Soustons and the rest of Landes, at any time of year.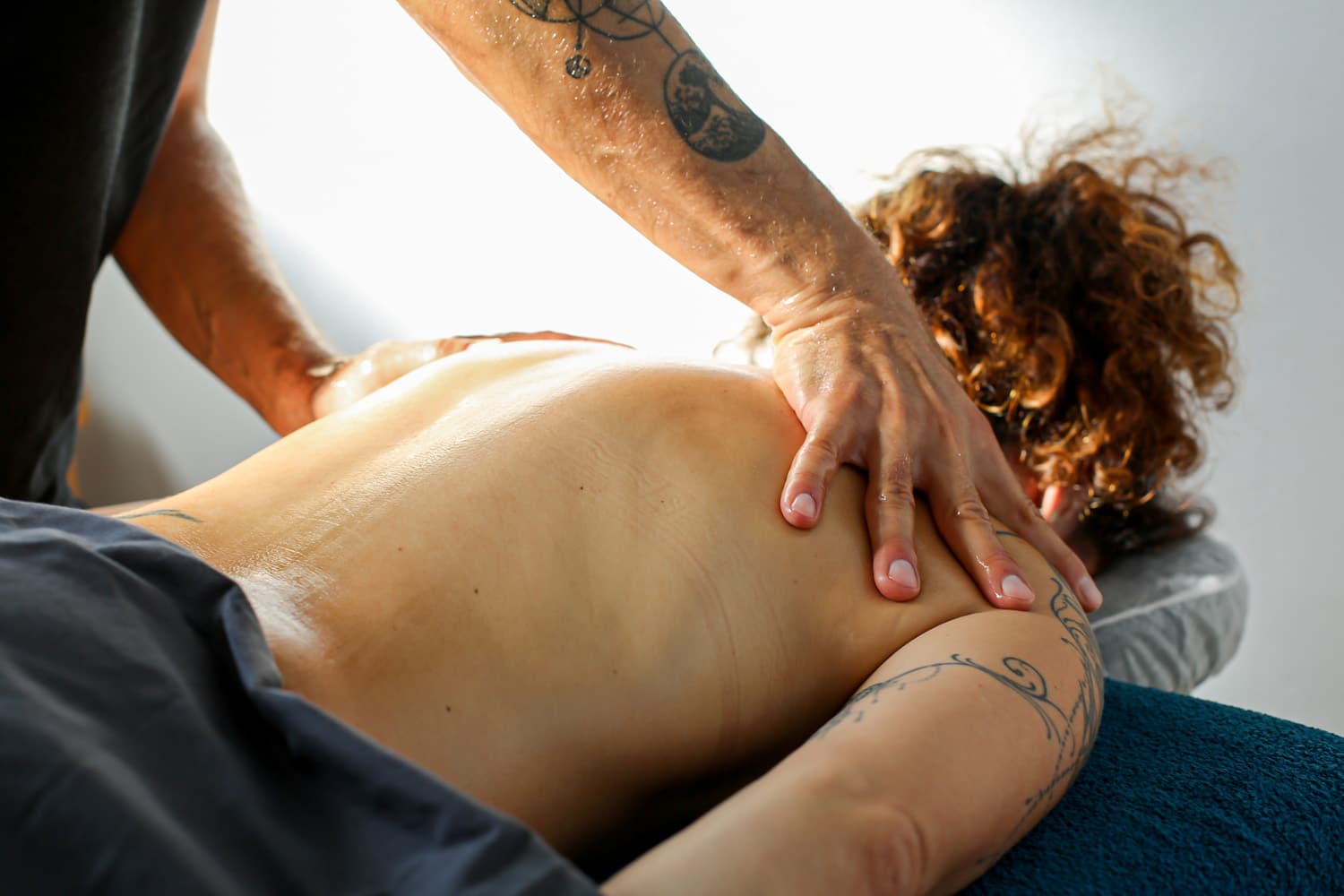 Marlène, a reputed nail technician, makes your hands look great.
Semi-permanent varnish, false nails, nail art:
when it comes to nail beauty, she can do everything!
Pamper yourself
In a world where we're often pressed for time, a holiday can be a very welcome break, a unique opportunity to recharge your batteries and enjoy a little pampering. So head for the wellness facility where two experienced beauticians will give you a makeover from head to toe. The house speciality: an organic beet sugar and calendula body scrub, that leaves your skin incredibly soft.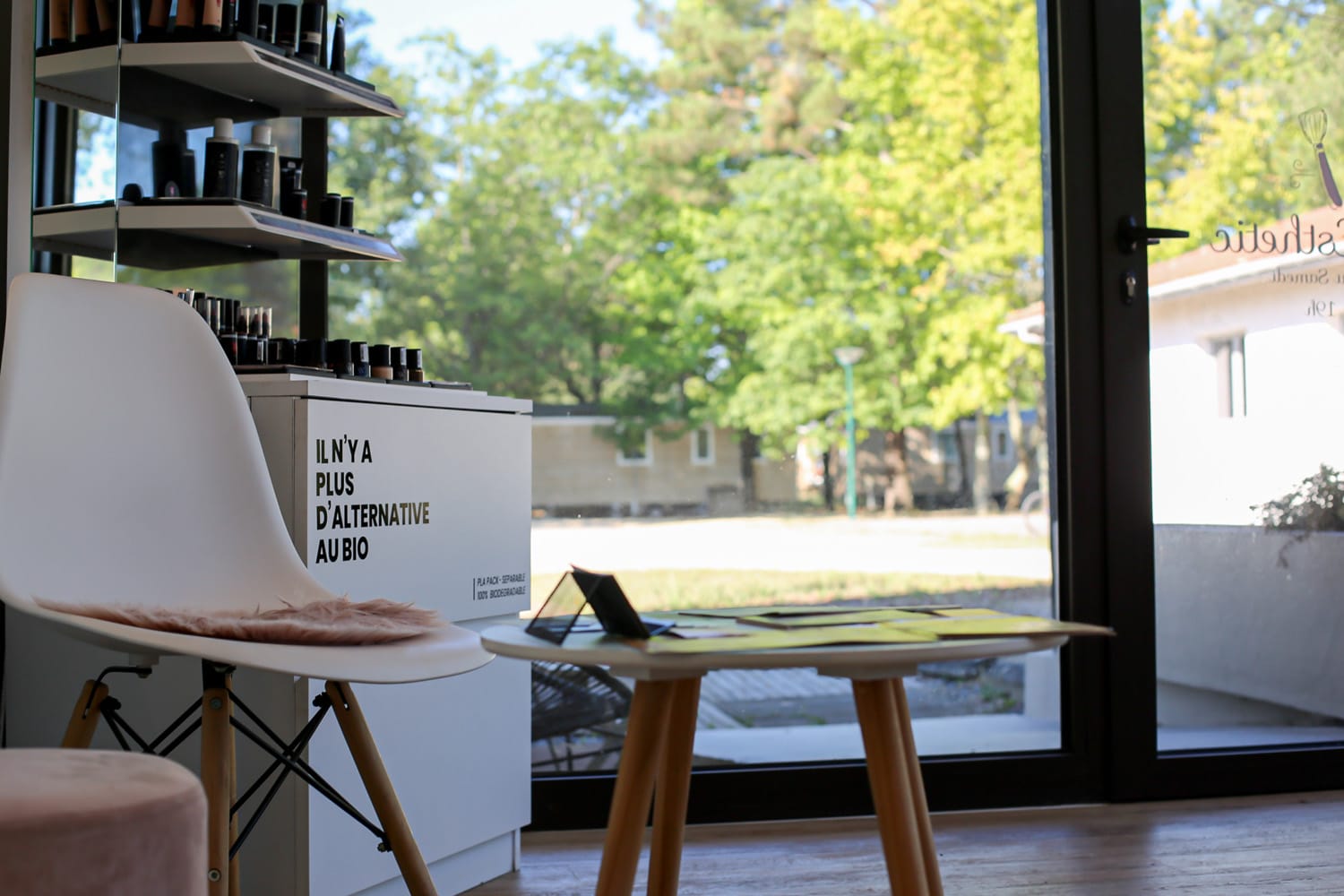 And why not treat your hands to that manicure or beauty treatment you've been dreaming about for months?
The nailcare counter offers semi-permanent nail varnish, gel, nail art, etc. Go on, treat yourself!
If there's one season when you should look after your feet, it's definitely summer! Nail varnish, callosity treatment, time for a full pedicure for nice soft feet that will be the envy of all at the beach or by the pool.
Fancy getting the doe-eyed look for your holiday? Then take your pick: eyelash extension, eyelash lift, eyelash/eyebrow dyeing When it comes to a beautiful expression, the expert is Laura: eyelash extension, eyelash lift, eyebrow reshape or lift, etc. Your eyes will be transformed and attract the gaze of others!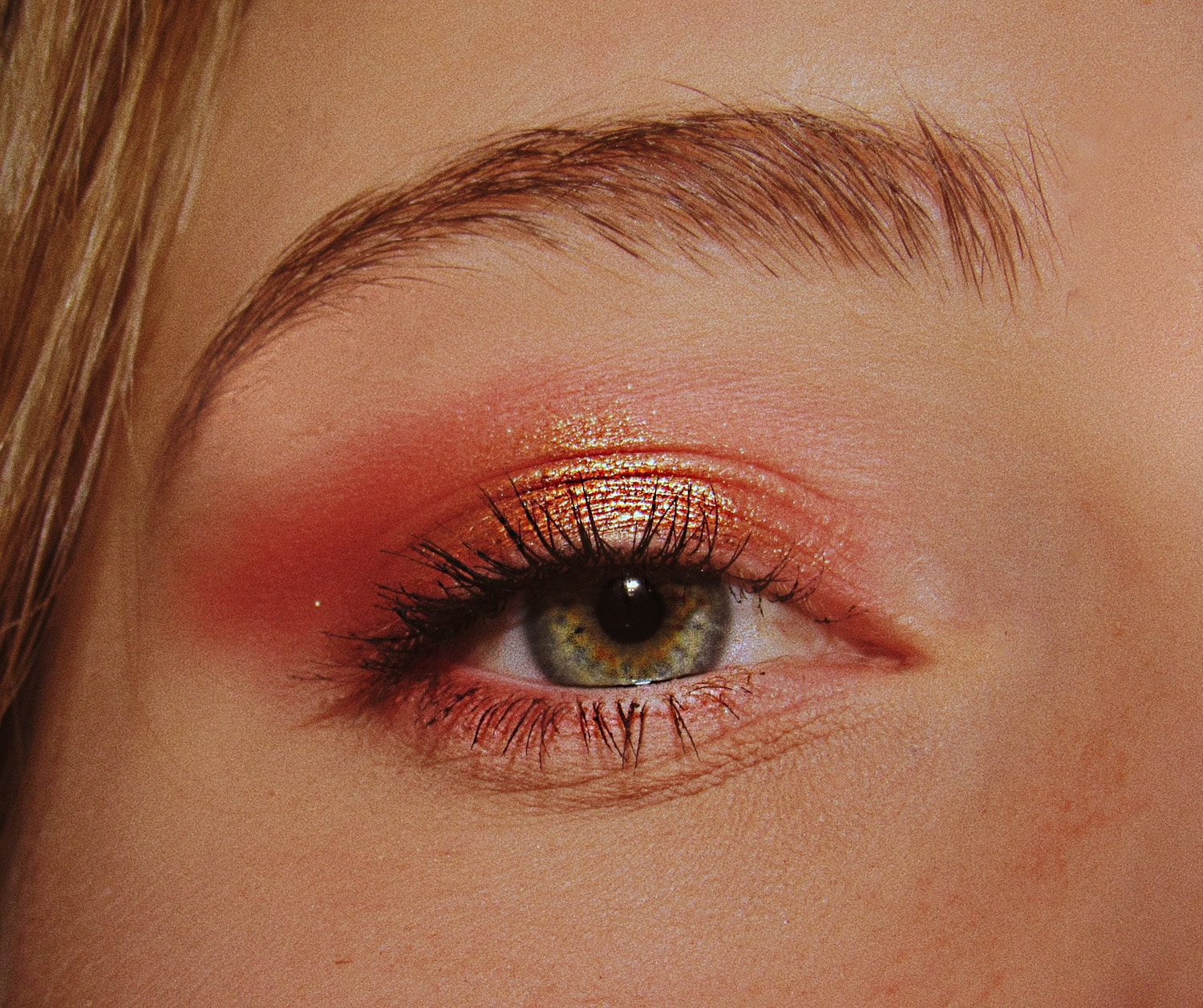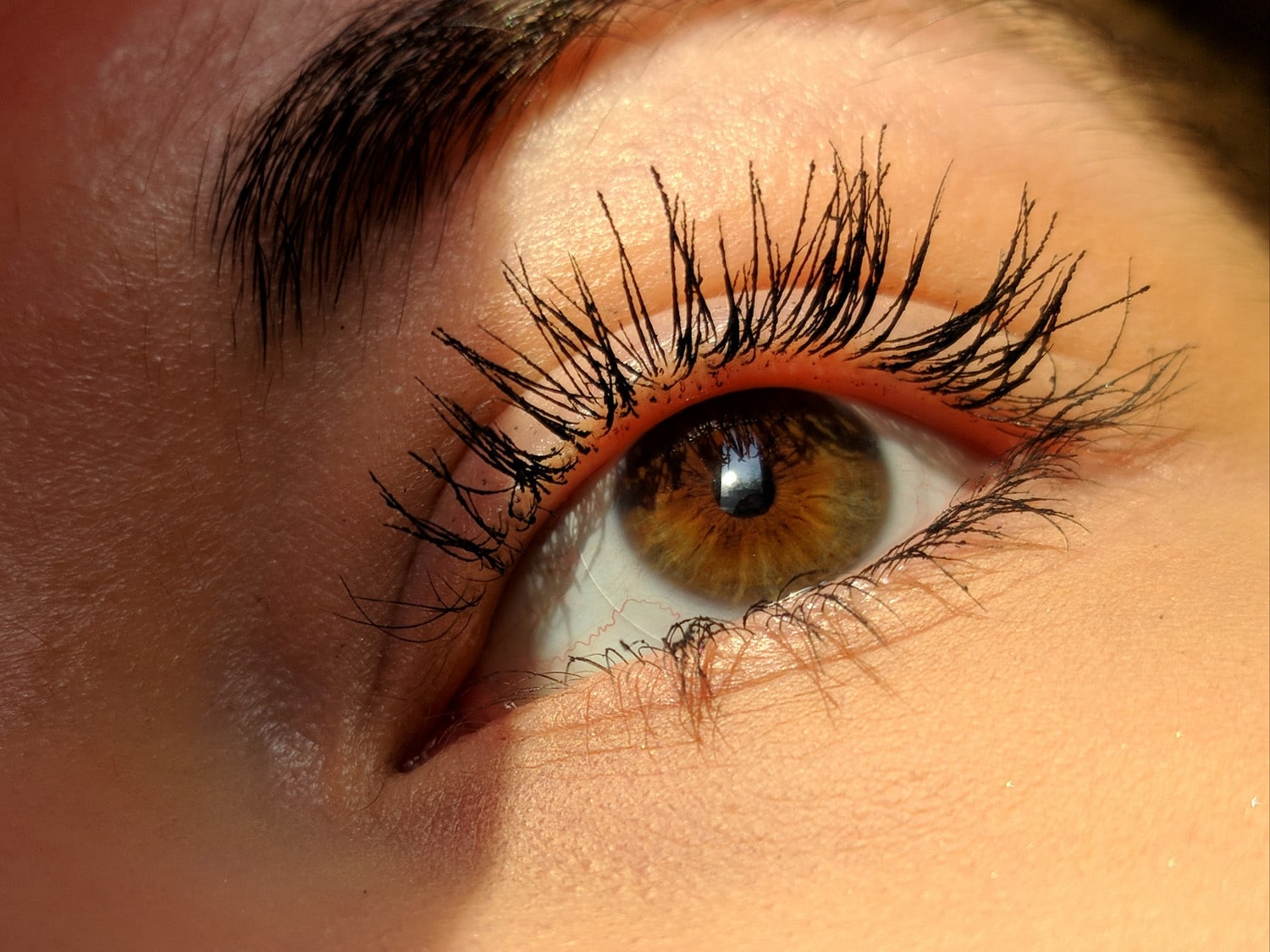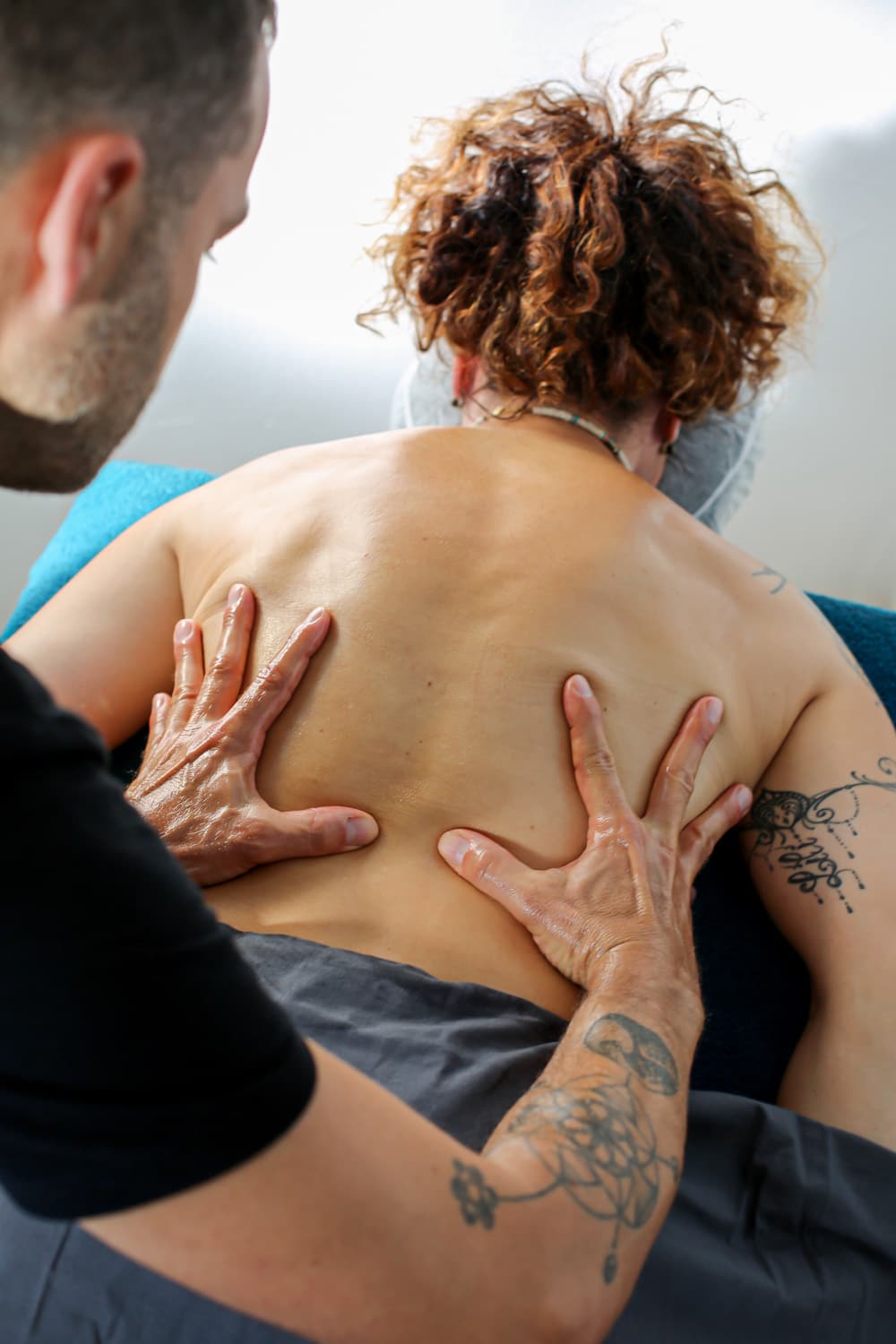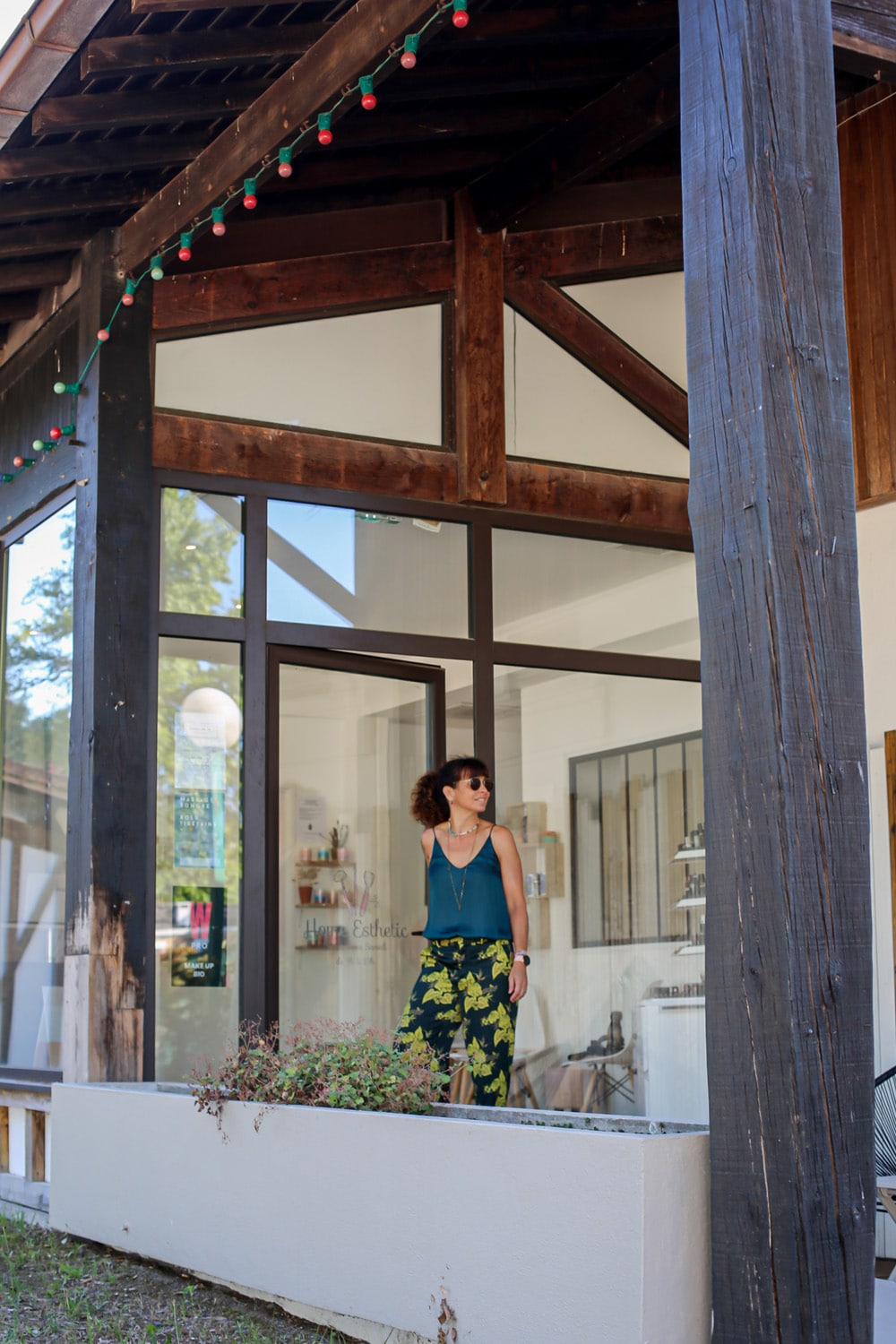 For rosy skin and a dazzling complexion, facials and body treatments are your best allies. Would you prefer a restorative, moisturising or purifying treatment?
To get a nice even tan, dead skin cells need to be removed regularly. Want to book a body scrub? Full body or just legs, the choice is yours.
You're going to love this!
Because bliss is made for sharing, you can even book a facial or body treatment for two.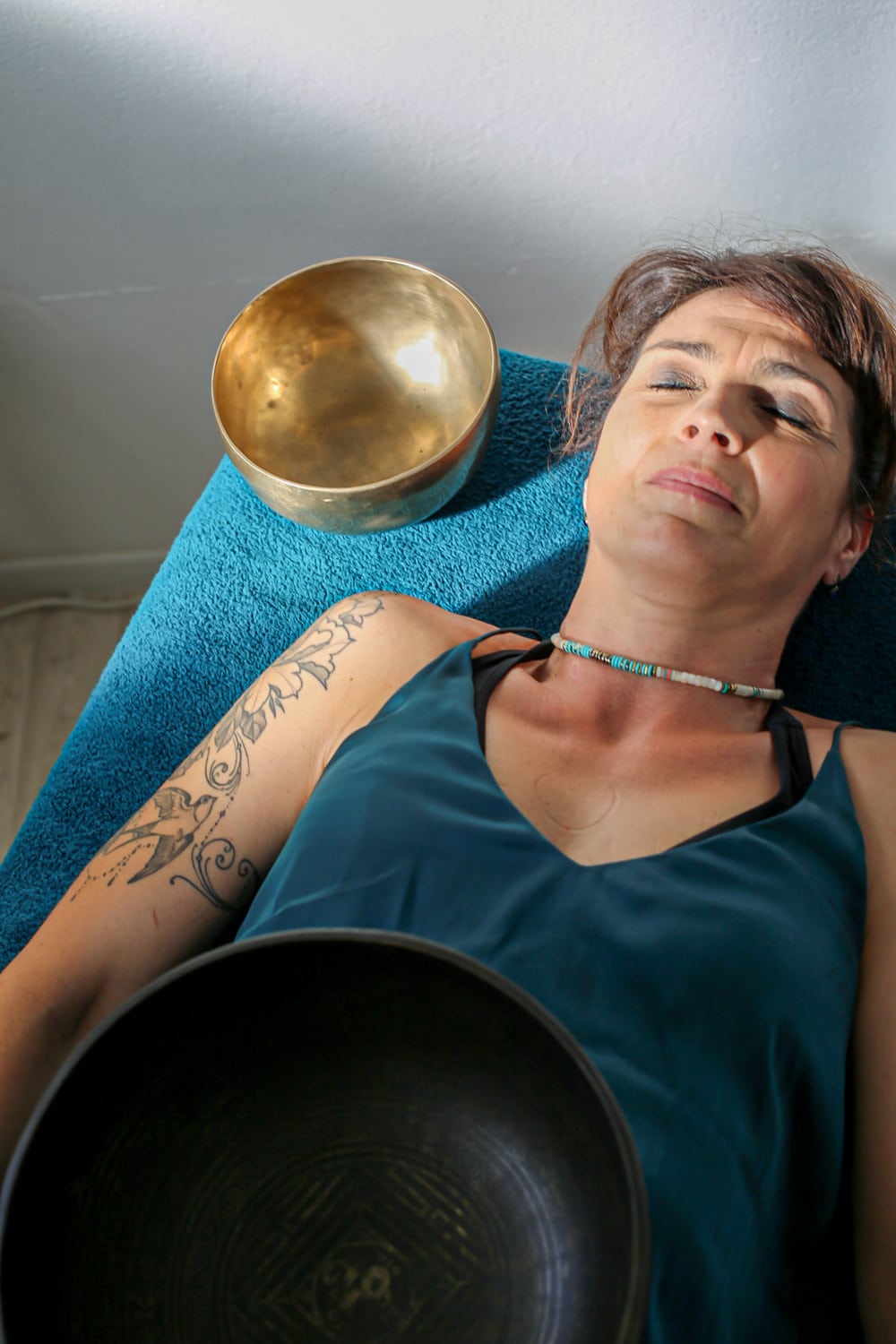 Time to relax
What better way to let go than a massage, the ultimate way to relax? Your mind is soothed and all that muscle tension is released…
To satisfy your every need, Home Esthetic offers the choice between:
A Swedish massage (30 mins / €35, 1 hr / €60). This massage tones and relaxes your body, gets rid of tension and toxins, and at the same time boosts blood circulation as well as the lymphatic system.
A Tibetan bowl sound massage (1 hr / €60). The bowls emit sounds at different frequencies, creating a specific resonance that induces deep relaxation in your mind and body. Magical!
To make an appointment
contact us on +33 (6) 41 83 74 70.
You may also be interested in…
Our eco-friendly approach