Whether you are an absolute fan of running or an occasional runner, you will find a playground in the immediate vicinity of our 4-star campsite that should satisfy you, combining pine forest, lake and ocean. Here is also an event which will seduce you at all times: the 10 km of Soustons.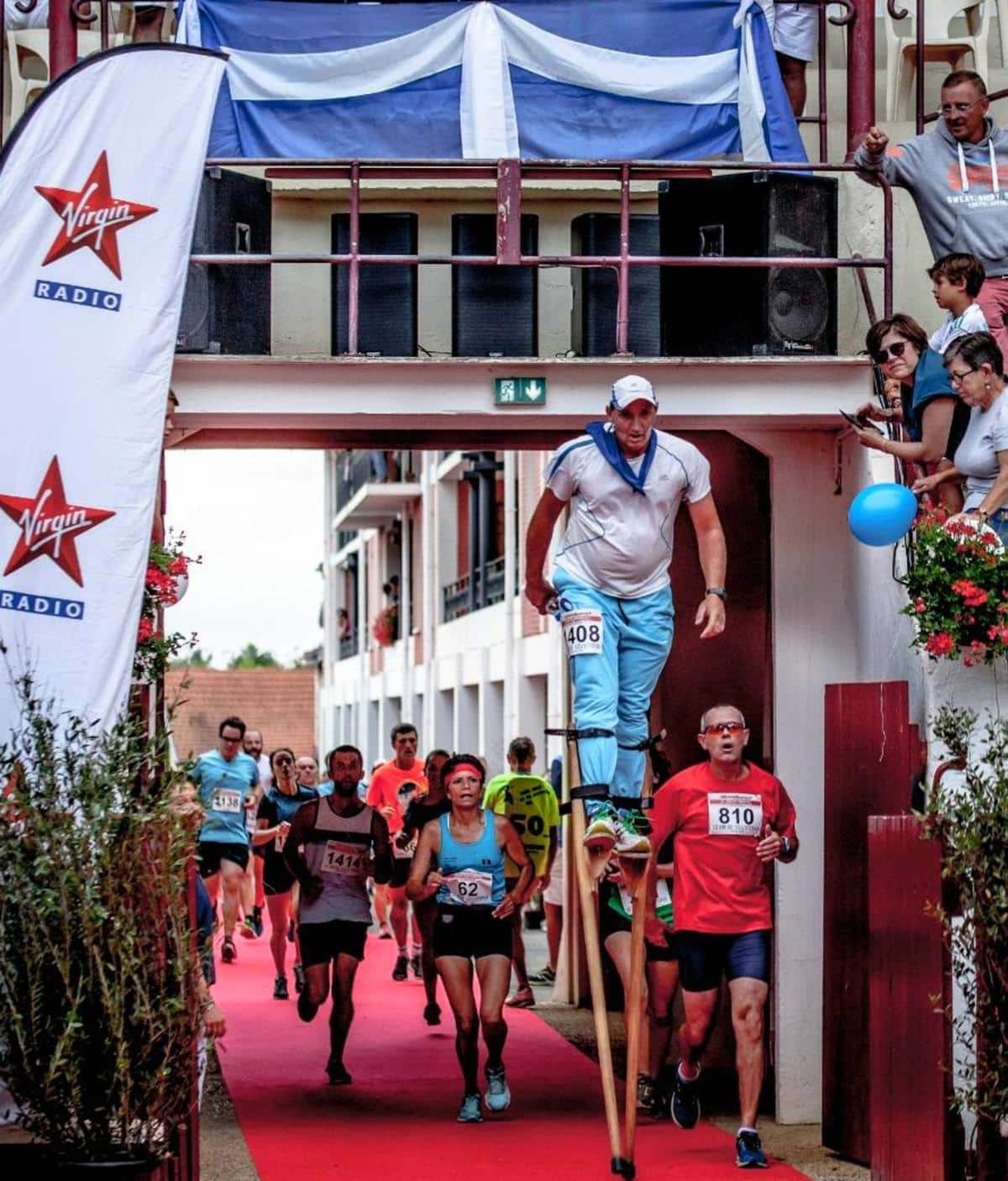 Accessible to all the runners from 16 years old, the 10 km of Soustons gather during every edition more than 2 000 participants of all the countries and all the levels. It is a race that reflects the image of the people of Soustonnais: friendly, dynamic, sporting and natural.
The course takes place 100% on the streets of the city. After a departure since the sports complex of Isle Verte, the runners will join the edges of the lake of Soustons. For the final, a warm audience will be waiting for them in the famous arenas. Numerous prizes await the winners (with the same prize for the and number 1), but also the lucky winners of the draw.
The Itiné'rêve, artistic course between Soustons City and Soustons Beach : 8 km
Soustons – Azur – Messanges – Vieux-Boucau : 26 km.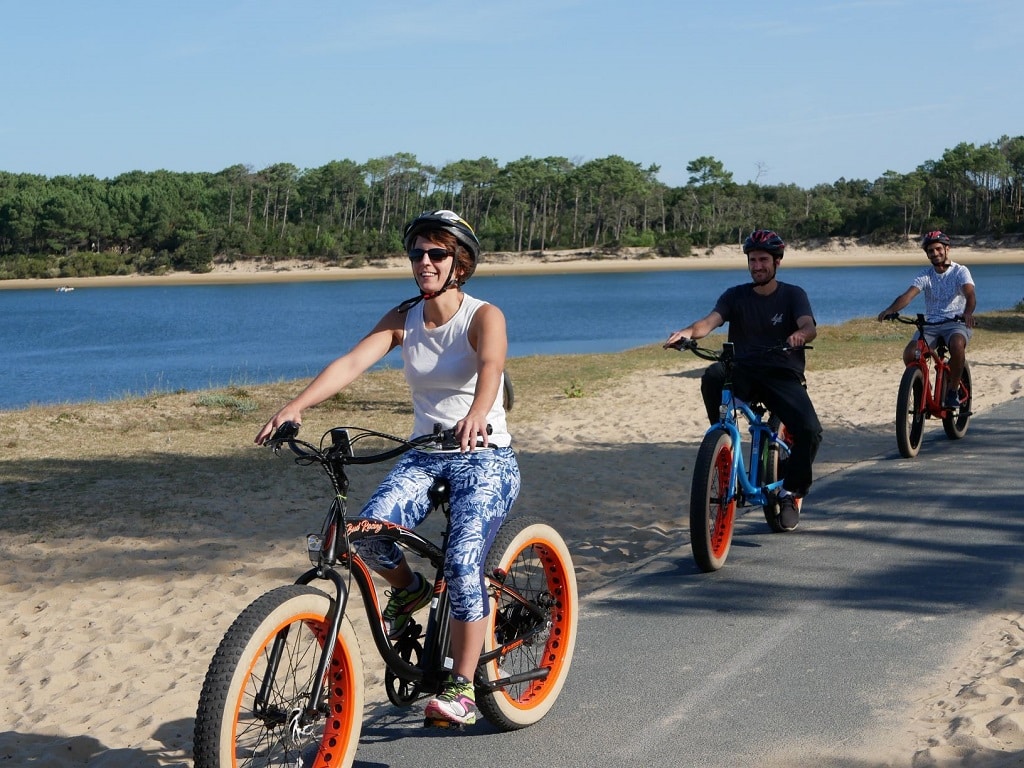 Soustons Plage – Vieux-Boucau – Messanges – Moliets : 20 km.